ATLAS Engineering Consultants
Providing professional engineering services to fit your needs. With over 10 years of experience working all over the great state of Texas, we build long lasting and trusting relationships with all of our clients.

Structural Engineering
Foundation Design 

Framing Design 

Steel Framing 

CMU Framing 

Wood Framing 

Truss Design 

Metal Building Design

Structural Assessments
Foundation 

Foundation Leveling Surveys 

Framing  

Roof

Materials Testing Services
Soils, Concrete, Masonry, Aggregates, Asphalt Compaction Testing 

Concrete Compressive Strength Tests Rebar Inspection

Windstorm Plans 

TDI Windstorm Certification for 

Cameron, Willacy, Kenedy, Kleber, Nueces, San Patricio and Aransas

Civil Site Design
Site Civil Construction Plans 

Drainage Plan 

Grading Plan 

Utility Plan 

Pavement Plan 

Storm Water Pollution Prevention Plan

Geotechnical & Environmental Engineering
Geotechnical Engineering Reports 

Project Site Subsurface Soil Explorations Soil Strength Determination 

OSSF Soil Evaluation (Septic Systems) Phase I & II Environmental Site Assessments Water Sampling 

Hydrology Testing

Prefabricated Metal Building Design
Drafting Services

Gable and Monoslope structures
STRUCTURAL ENGINEERING
ATLAS engineering also provides structural design for all types of projects. This includes buildings, plazas, canopies, carports, insurance assessments, post construction certification, and retrofits. Please submit your plans to Lucas Castillo P.E. (lcastillo.atlas@gmail.com) and we will prepare a quote that fits your project needs.
WINDSTORM PLANS
We provide windstorm plans for permitting. This includes the Rio Grande Valley communities and coastal counties from Cameron to Jefferson County (https://www.tdi.texas.gov/wind/maps/index.html). We also provide Texas Department of Insurance (TDI) certification. This includes WPI 1, WPI2 and WPI 8 and reroof certification.
If you have floor plans prepared and need of windstorm plans, please submit your plans to Xitlali Gonzalez (xgonzalez.atlas@gmail.com). Please provide the address of the project and we will respond with quote for preparing the plans.
GEOTECHNICAL & ENVIRONMENTAL ENGINEERING, MATERIALS TESTING SERVICES
For residential and commercial site development services, we provide geotechnical engineering and materials testing during construction. Please submit your plans to Mila (emonsivais.atlas@gmail.com) for an engineering services quote.
No Project Too Big Or Too Small
ATLAS Engineering is a small engineering firm. We cater to those that need an engineer to move forward on small scale projects. We are here to help, but most importantly, be more than just a hired hand. We want to work with you on all your future projects and promote your success and build higher goals and better standards with each project you complete.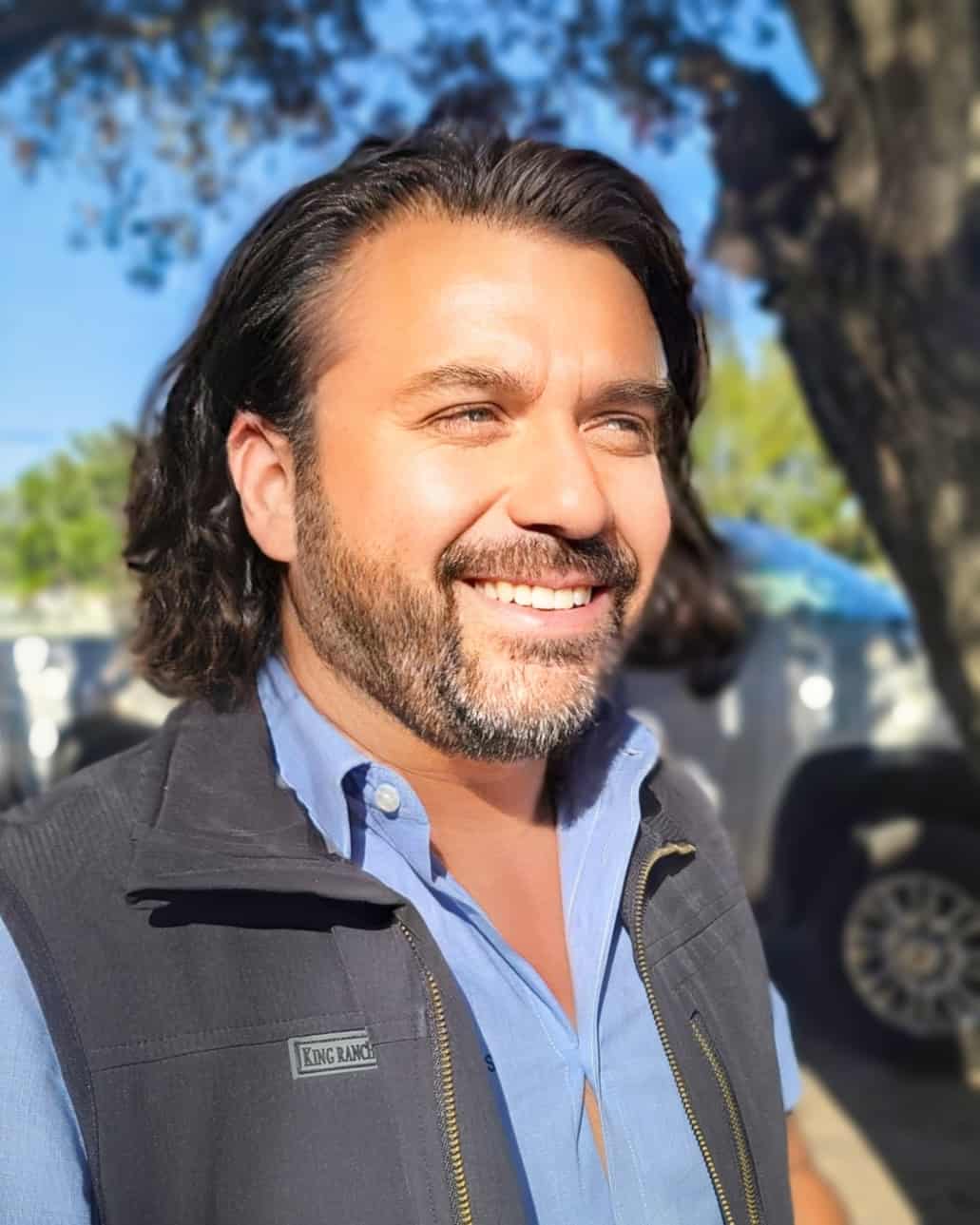 Lucas Castillo, Jr. MSCE, P.E.
Founder/President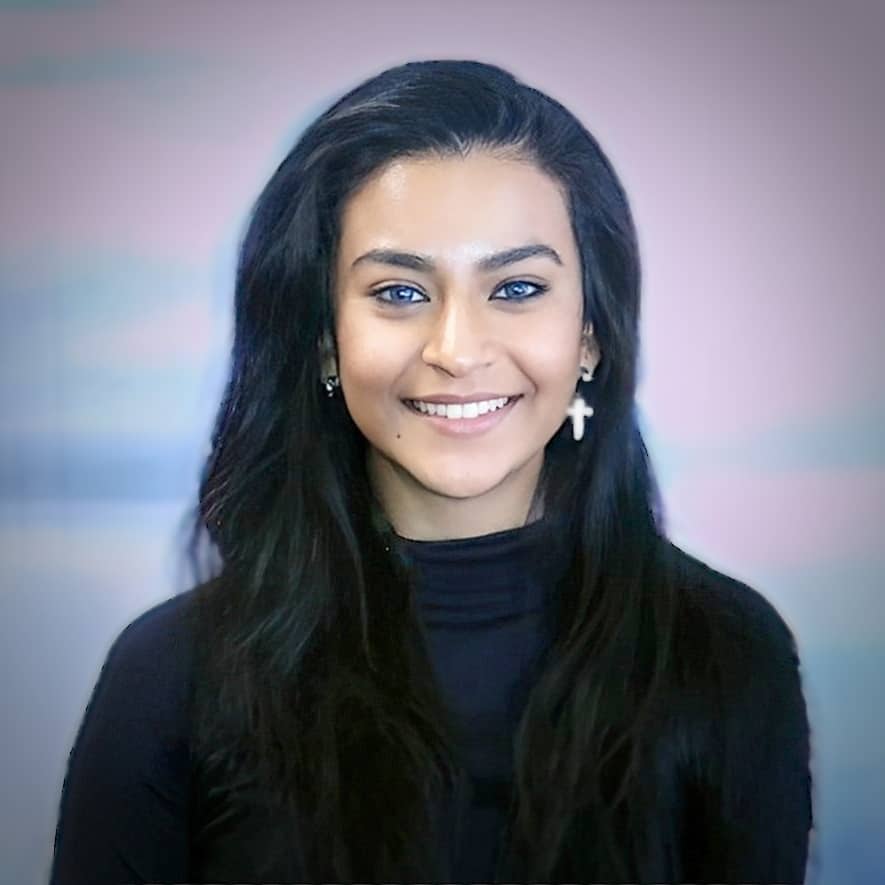 Emilia "MILA" Monsivais
Project/Field Manager
ACI Certified Concrete Technician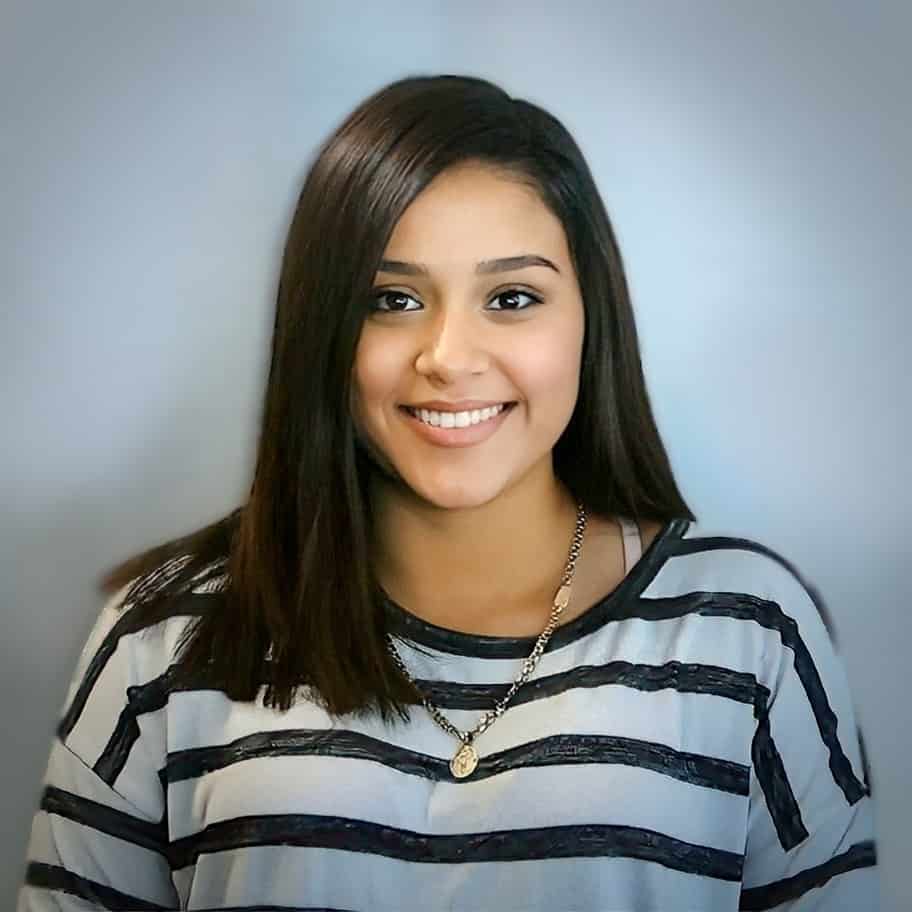 Xitlali Gonzalez
Graduate Engineer
Project Manager
Contact Atlas Engineering